The Furniture Train, a furniture drive by several community organizations, has been scheduled for the Omaha area on April 1.
While The Furniture Project takes furniture and household goods year-round, the April 1 furniture drive will provide curbside pickup services for registered donors, courtesy of the local Keller Williams Greater Omaha brokerage firm.
"This event provides an opportunity for the Omaha community to come together and support the broader affordable housing ecosystem," said Felicia Bonner, program manager of the Metro Housing Collaborative, an organization providing a shared housing program and other rental supports.
It's a good way for Omahans to do some spring cleaning, Bonner said. Dining room tables, couches and kitchen supplies are among the most-needed items.
Partnering organizations are The Furniture Project, Metro Housing Collaborative, Restoring Dignity and Refugee Empowerment Center.
Joslyn Castle announces series topics
Joslyn Castle & Gardens in partnership with History Nebraska have announced the second-quarter topics of the popular historic preservation lecture series "This Old Castle."
The series is hosted at the Castle on the first Wednesday of every month in 2023, in the historic music room. "This Old Castle" is designed to empower old home owners looking to learn the skills to maintain and restore their homes.
In April, "This Old Castle" will host a panel of historic preservation experts from History Nebraska, Roisin Preservation and Omaha's City Planning department. The theme will be decoding tax credits, local landmarking, and the National Register of Historic Places.
Castle wood expert Mark Williamsen of Woodmark Group will speak in May on the topic of maintaining wood in old homes, using the Castle's internal woodwork for example.
In June, the event will take place in the gardens of the Joslyn Castle with an interactive presentation and planting demo from Kim Kniefl of 90 Native.
At the top of each event, you'll learn about a current preservation initiative the Joslyn Castle is addressing. Recent topics include the conservatory restoration, the salvaged organ slated for installation in the music room, and the replacement of the silk damask padded walls in the Joslyn's Gold Room.
Tickets are $10 and available at joslyncastle.com. Presentations tend to sell out, so reserve early.
Event at local car museum now March 16
The Keep Kids Alive Drive 25's 25th anniversary fundraiser, which was postponed by snow, has been rescheduled for March 16.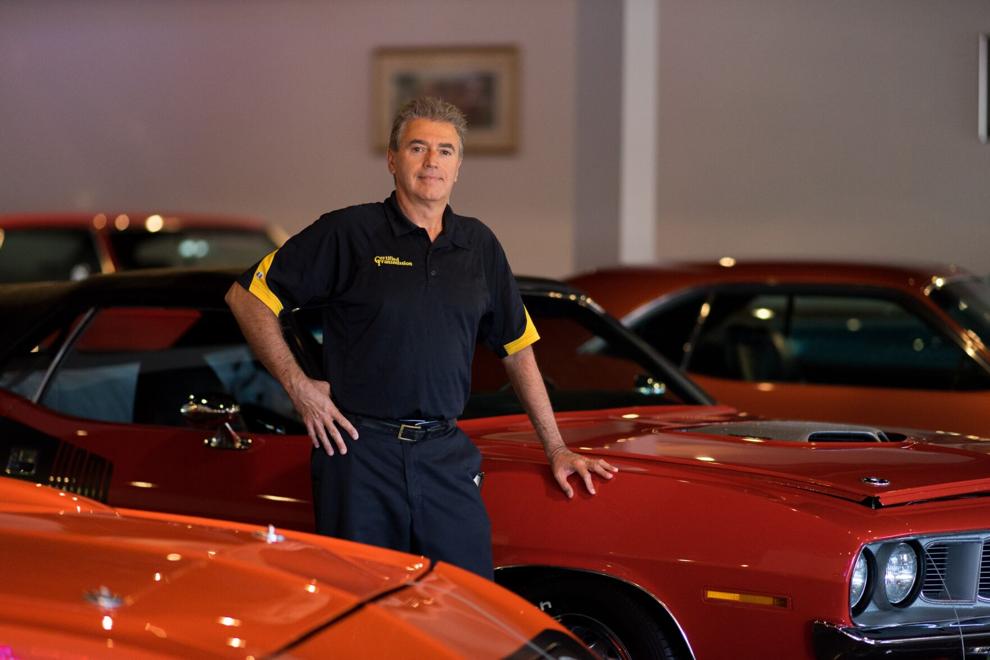 The event will showcase the car collection of Omahan Peter Fink at his private museum in northwest Omaha. He'll share the history of the more than 120 cars he keeps there.
Tickets are available for the 6 to 8 p.m. event. Go to KKAD25.org.
United Way launches new website
To kick off a year-long celebration highlighting 100 years of helping others in the Omaha-Council Bluffs metro, United Way of the Midlands has launched a new website at unitedwaymidlands.org.
Created through a partnership with the team at Smith Kroeger — and supported by UWM's 100-year sponsors — the site includes a variety of new content and features:
A 100-years of history timeline and video to showcase a century of uniting people and organizations to create a Circle of Support to help those in need
An easy-to-use search function and navigation from the home page so users can find specific information
Impact-driven content to highlight work being done by agency partners along with a click-through function to access all of their websites
More videos and easy ways for people to get involved with and/or support UWM, and availability to access the site in more than 50 different languages.
Hygiene products will be available for free
Project Intentional, a local nonprofit, is taking action to provide essential hygiene products to those in need through its innovative "Hope Lockers" initiative.
These lockers, which will be placed in businesses such as Lola's, Karma Koffee and Film Streams' Ruth Sokolof Theater, are filled with free hygiene products including deodorant, bars of soap, and menstrual products.
The hope is to restore dignity and offer a helping hand to those in the community who need it most.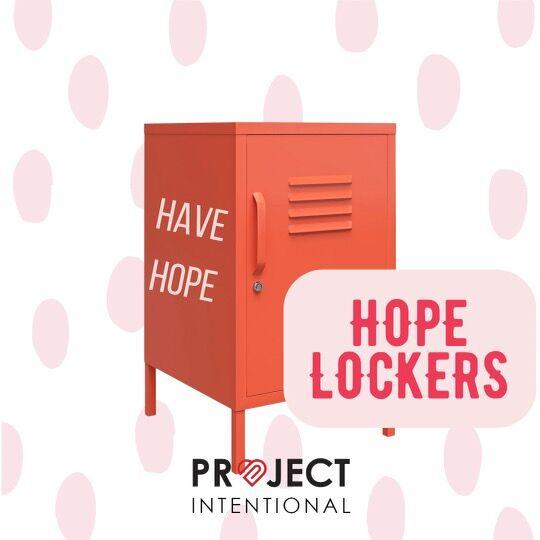 They will also be placed in three school locations in South Omaha, including two middle schools and one high school. The goal is the end of the month.
Sharon Manhart, artist and owner of Arbor Street Studios, will hand-paint each locker to make them even more unique and special.
"We hope that the city of Omaha helps by taking donations to the lockers, too — a place where you can give hope as well as have hope," founder Sasha Berscheid said.
Duane Hansen has been dreaming of capturing a spot in the Guinness Book of World Records. This summer, he finally had the perfect giant pumpkin boat to accomplish his goal.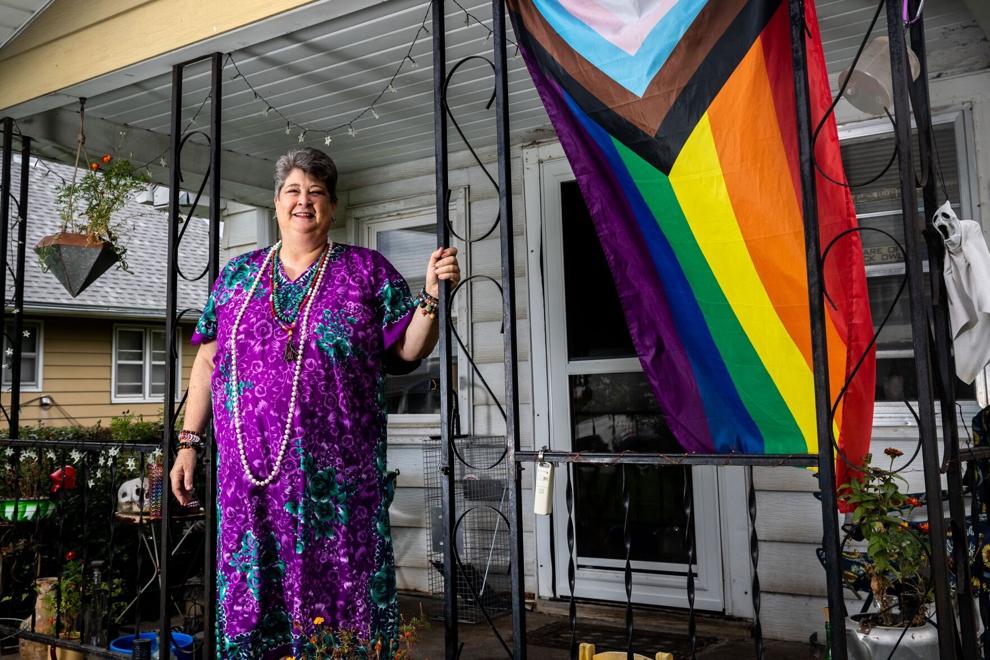 Caerhl Irey has decided it's time to let the cat out of the bag, so to speak, and reveal the person behind the popular TikTok account North Omaha Cat Lady.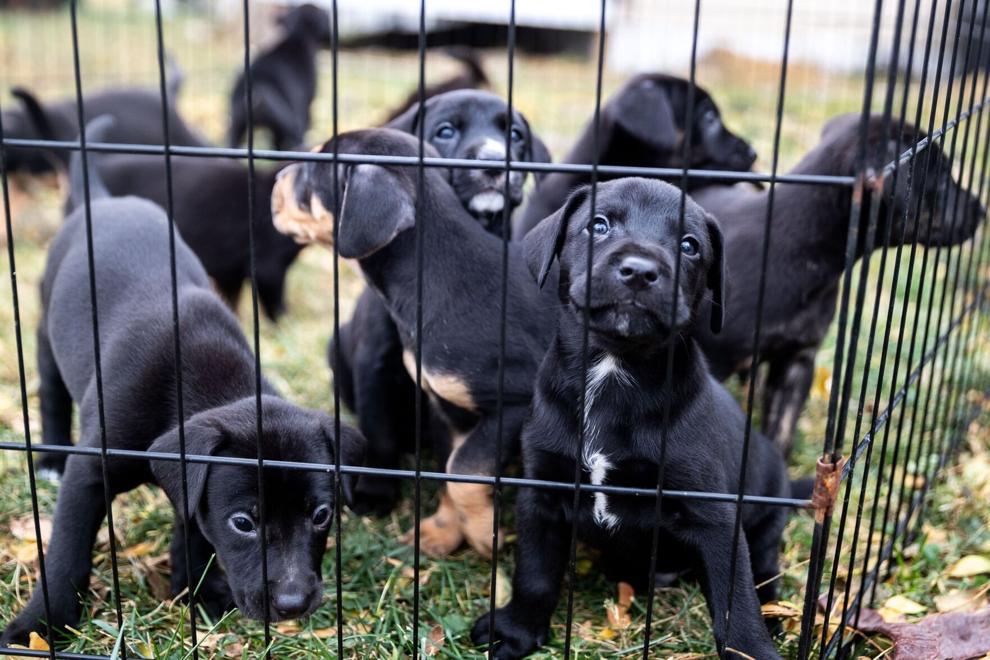 Stronger enforcement of a Nebraska Humane Society policy to deter owner-surrendered pets except in emergency situations is creating huge problems for already strapped rescue groups in the Omaha area.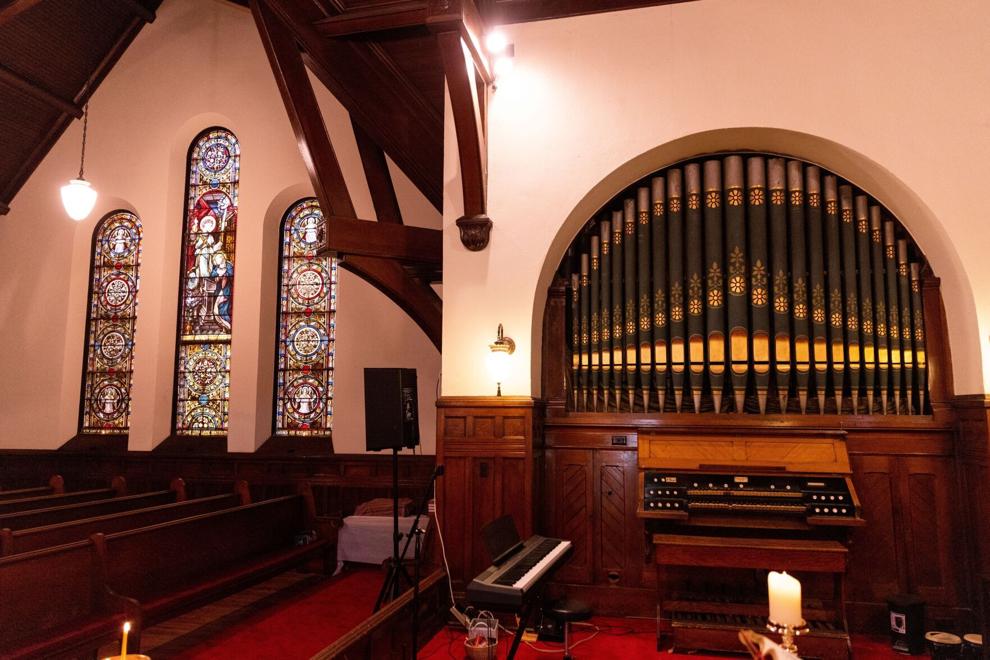 Christine Smith Collier wants to remember her family's legacy at Dietz Memorial United Methodist Church by helping raise $125,000 to restore its 1800s era pipe organ.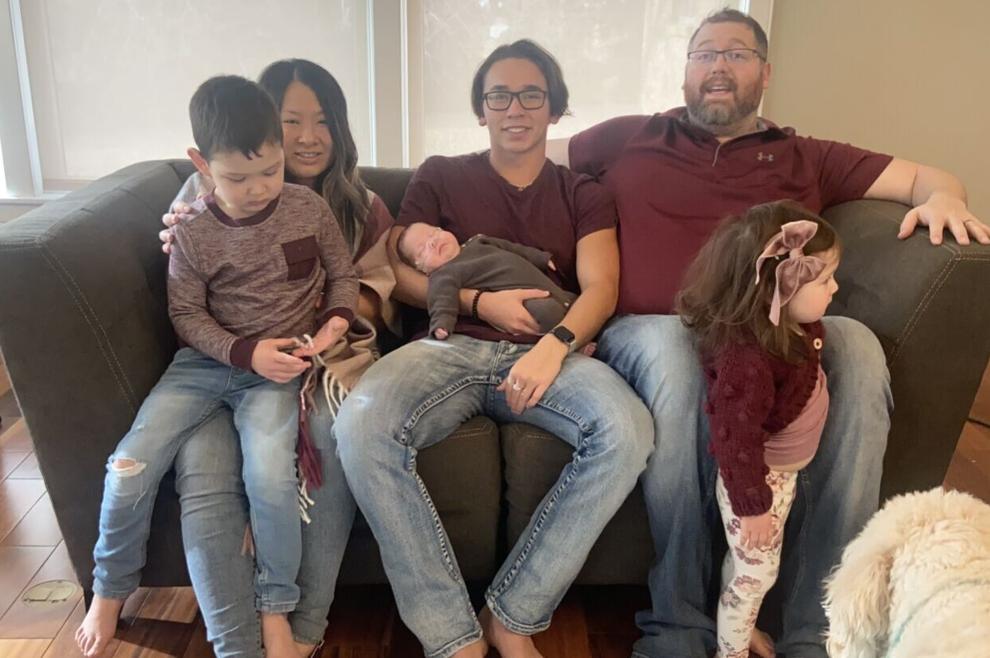 Tears still come too easily for a Nebraska mom and her husband when they think about those fraught months when both she and her newborn baby nearly died.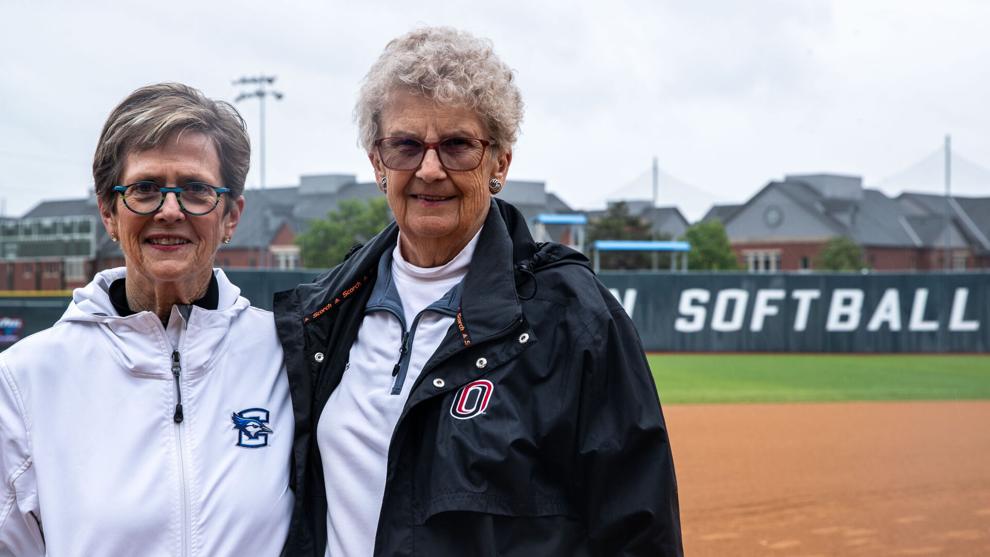 No recruiting, no scholarships. Batting cages? Stolen the first night. But through the struggles Mary Higgins and Connie Claussen became softball pioneers for Creighton and UNO.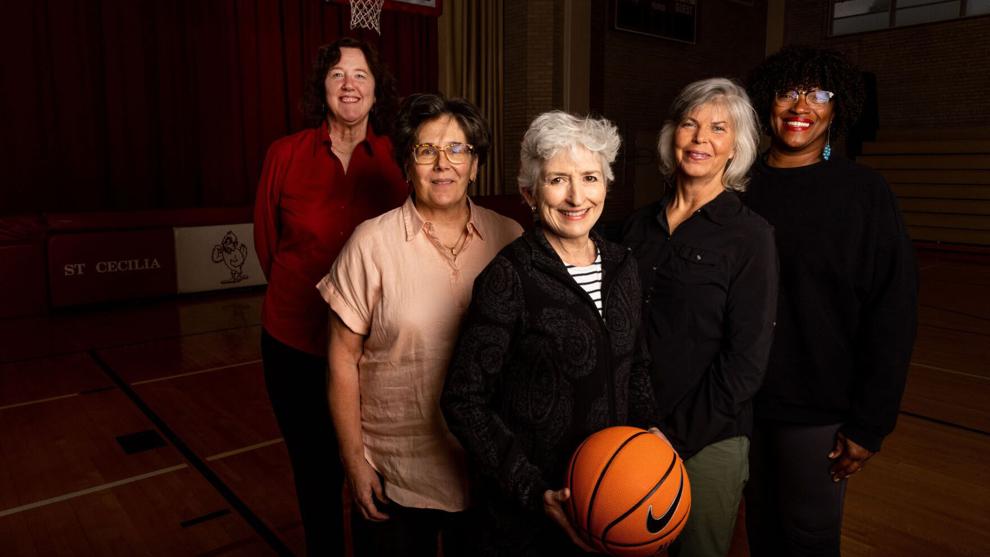 Fifty years ago, Title IX changed the arc of women's sports. But not immediately. And Nebraska's tardiness cost my high school basketball team a chance at a state championship, writes Marjie Ducey.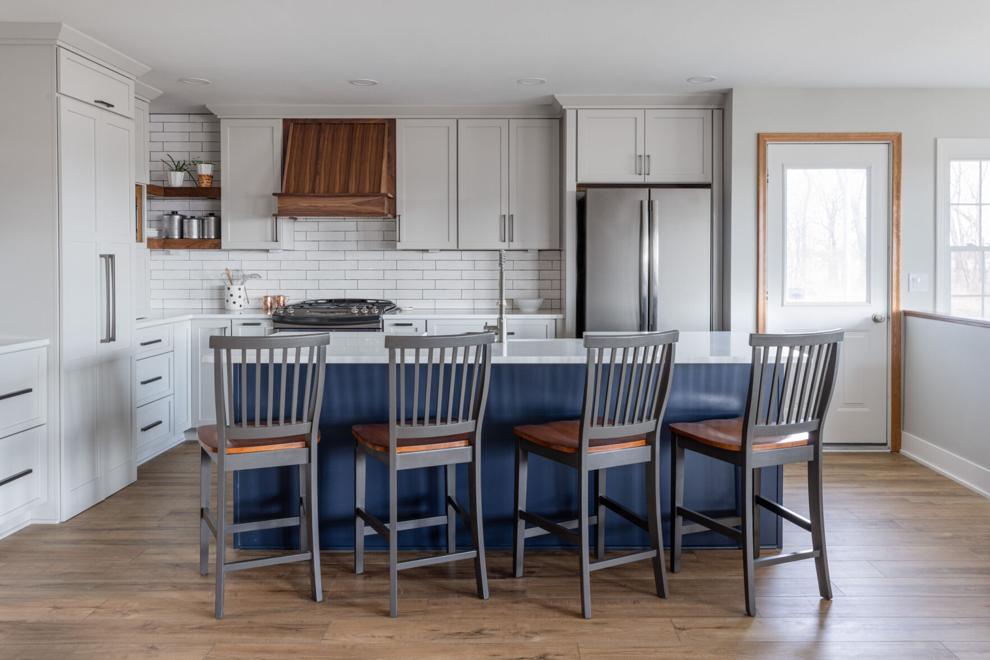 Since the start of the pandemic, the price of everything has gone up, from materials to labor, so $90,000 is the normal for the cost of a kitchen renovation in Omaha.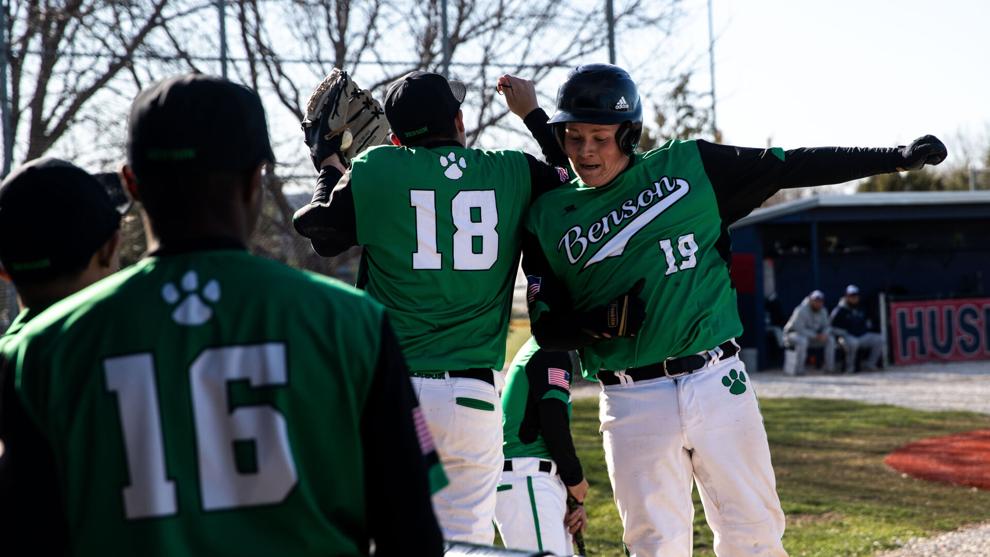 Benson baseball once could compete with the best — until the numbers started to drop. Now after three years as a co-op, the Bunnies are back. "Play hard. Try to get some wins and just have fun."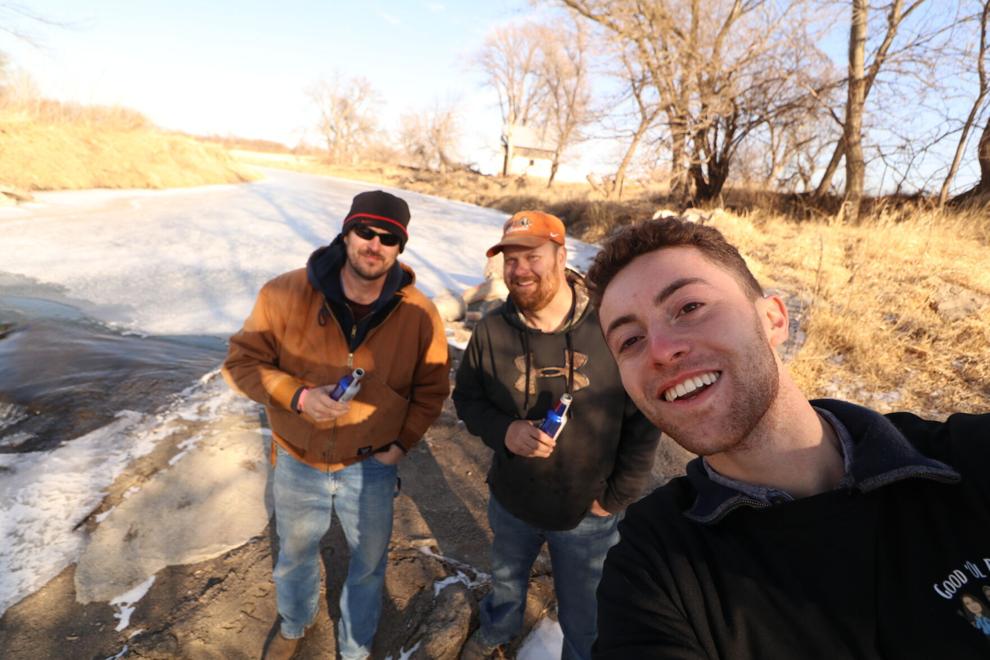 A 23-year-old content creator from New Jersey decided to travel wherever a dart lands on a map of the United States. He ended up in Staplehurst, Nebraska, population 240. 
Related Posts