New home-furnishings orders fell for the 16th consecutive month during October, down almost 30% year over year to $1.92 billion, as retailers and consumers continued to cancel or delay orders.
Orders also were down 17.4% from $2.33 billion in September, according to the latest survey of U.S. manufacturers released Friday by industry research firm Smith Leonard PLLC of High Point.
About 88% of study participants reported a decrease in orders during October, compared with 91% of participants in September.
The firm said a deeper dive into the new order trends shows they have been affected primarily by order cancellations from retailers, reflecting decreasing consumer demand with inflation at higher levels for most of 2022.
"What we are hearing and seeing from our surveys is that the residential furniture industry is probably already in a recession that likely began in the third quarter of 2022," said Ken Smith, director of furniture services for Smith Leonard.
"As we noted, the participants have been able to somewhat weather the storm due to the large backlogs that were built up, allowing continued production and shipping of orders."
However, Smith said many participants have "reduced backlogs to pre-COVID-19 pandemic levels."
"For some, orders are not keeping up with production needs," Smith said.
"We realize no one wants think about people cuts as hard as (employees) have been to find, but it is at least time to give that some thought."
United Furniture collapse
A prime example of that — with a significant Triad workforce impact — is United Furniture Industries Inc. of Okolona, Miss.
United made promotional- to mid-priced upholstered furniture in the U.S. under its brand and the Lane Home Furnishings brand at plants in Winston-Salem, Lexington, Linwood, Archdale and Trinity.
United also imported wooden bedroom and dining furniture.
United shut down abruptly on Nov. 22, affecting about 2,700 employees companywide, including about 530 in the Triad.
On Friday, Wells Fargo & Co. and two other creditors filed a federal involuntary bankruptcy petition in an attempt to force the liquidation of United assets.
United's board of directors informed the workforce in a 12:42 a.m. email blast that it was terminating their employment and health benefits, effective immediately.
The company's Nov. 22 overnight email to employees said in part that United's board of directors made the decision to cease production immediately "due to unforeseen business circumstances."
United had not filed WARN Act notices in California, Mississippi and North Carolina as of Monday. It also had not filed for federal bankruptcy protection, although there are media reports of the manufacturer's plans to liquidate assets.
On June 30, United filed separate WARN notices for its Winston-Salem and High Point production plants that affected 199 employees in Winston-Salem and 72 in High Point.
United general counsel Andrew Payne said in the June WARN notice to N.C. Commerce that both Triad plants had been affected by United business customers that chose not to buy home furnishings they had already ordered and which had already been made. The company cited a similar reason in the Mississippi WARN notice.
David Rhoades, an N.C. Commerce Department spokesman, said Thursday that as of Dec. 21, there had been 148 former United employees to file for unemployment insurance benefits. He said at least 91 were approved and had received their first benefit check.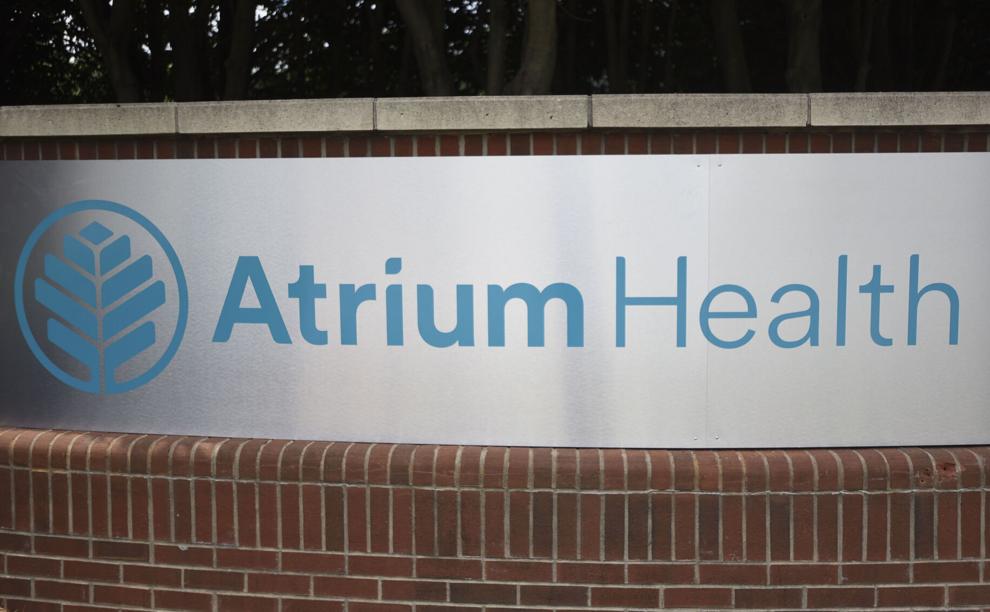 Atrium Health, the parent of Wake Forest Baptist Medical Center, said Friday it has completed its mega-merger with Advocate Aurora.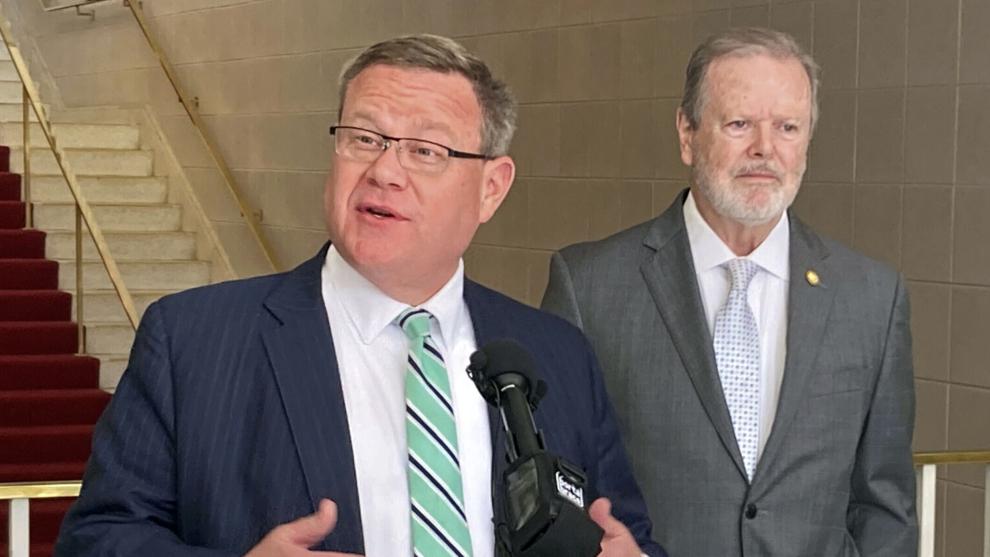 The great — and potentially legislative-defining — debate on Medicaid expansion in North Carolina will not continue in 2022.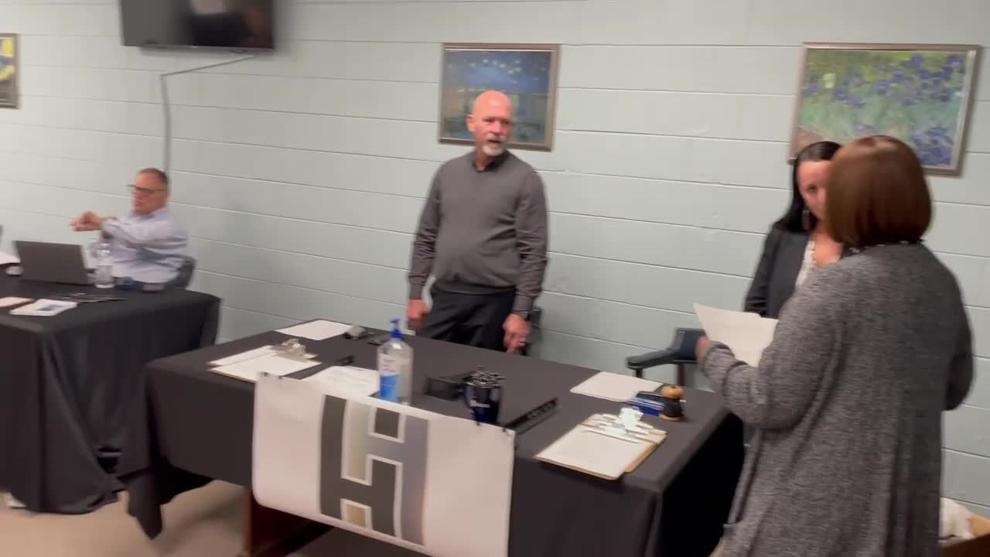 LEXINGTON — Betrayed. Disgusted. Infuriated. Disbelieving. Devastated.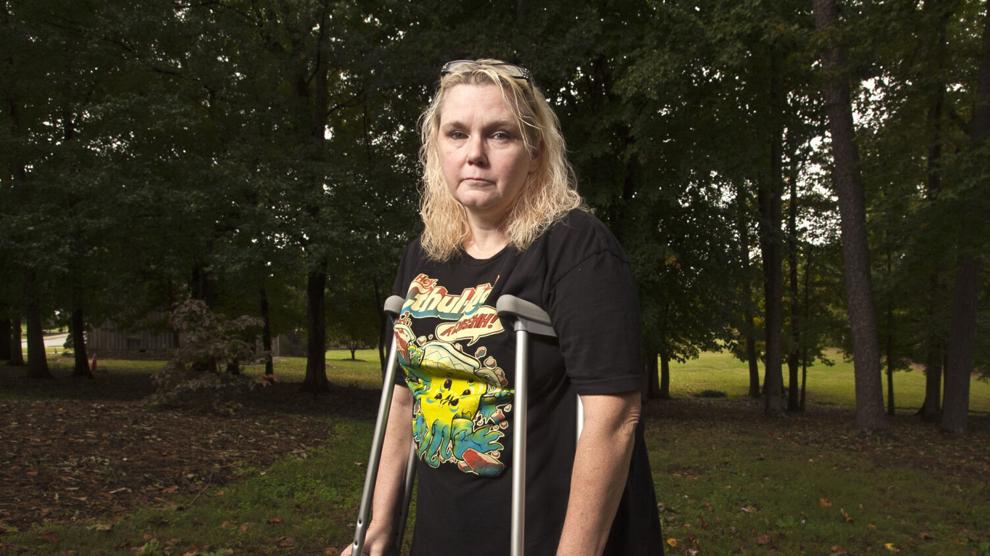 Contracting COVID-19 has sent Alicia Pender's life into a physical and emotional tailspin since her diagnosis in December 2020.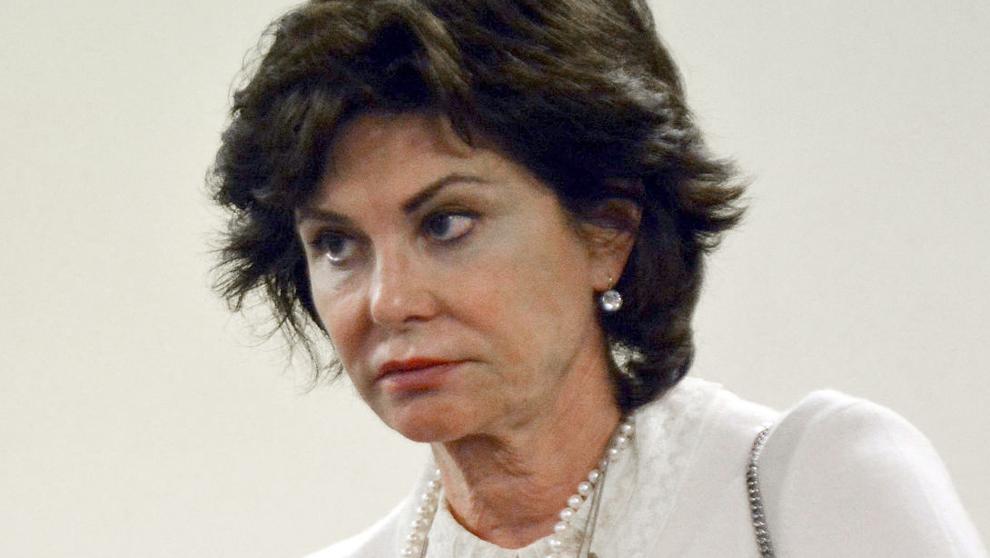 Controversial Winston-Salem Dr. Anne Litton White has closed her practice.
Related Posts