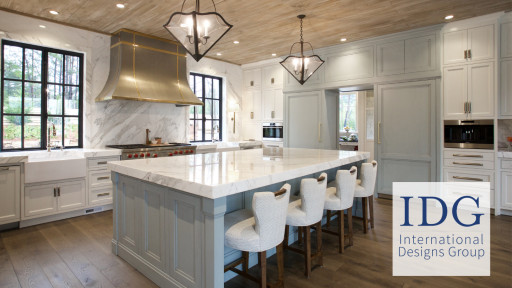 With a focus on the Pro Customer, the Company will continue its expansion under the Construction Resources umbrella.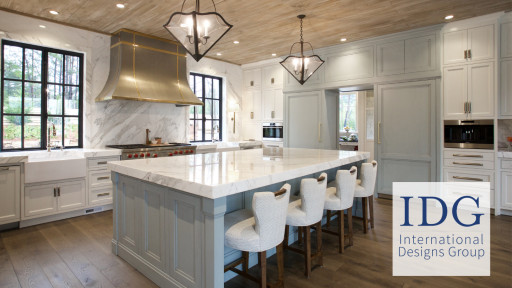 ATLANTA, November 20, 2023 (Newswire.com) – The Home Depot, the world's largest home improvement retailer, has entered into a definitive agreement to acquire International Designs Group (IDG), a Mill Point Capital platform company which owns and operates Construction Resources and other design-oriented subsidiaries. IDG is a leading supplier of home products for the construction and design industry.
IDG is known for its impressive portfolio of well-established companies, including Construction Resources, United Materials, European Granite and Marble, Marva, and Cancos Tile & Stone.
…
Read the rest