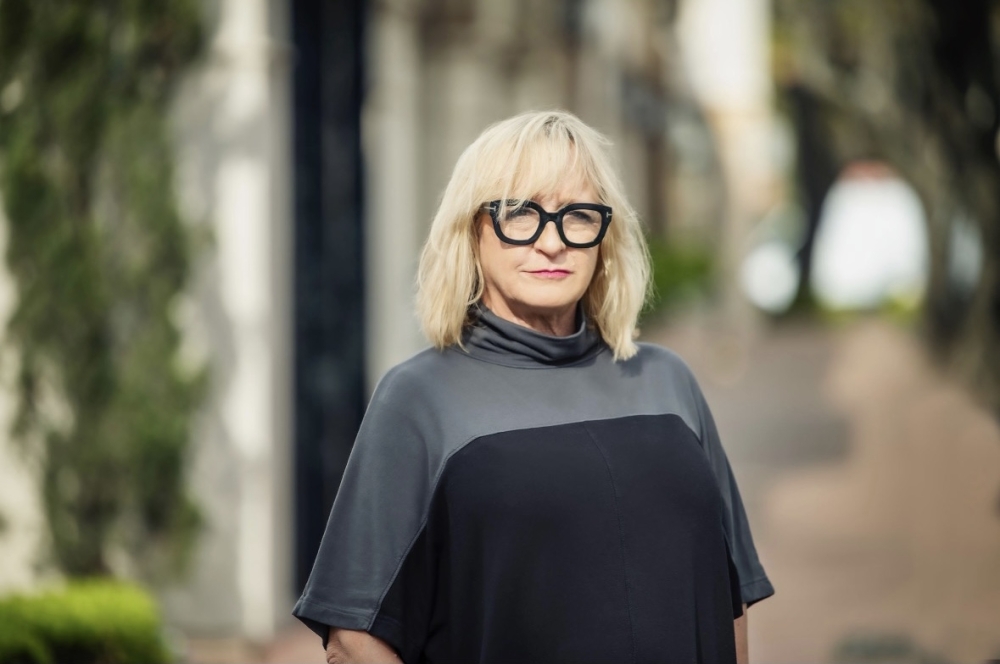 Kalee Fuqua Doche, who lives in the
Junius Heights
neighborhood adjacent to Lakewood, worked as an artist in partnership with interior designers for 20 years, creating murals and faux finishes. Four years ago, she pivoted to interior design herself and began working at her brother's architectural firm,
J Wilson Fuqua & Associates, Architects
. She describes her own style as "eclectic," but said she specializes in bringing clients' own styles and visions to fruition.
Here are her tips for homeowners looking to spruce up the interiors of their homes. Answers may have been edited for length and clarity.
What are
…
Read the rest