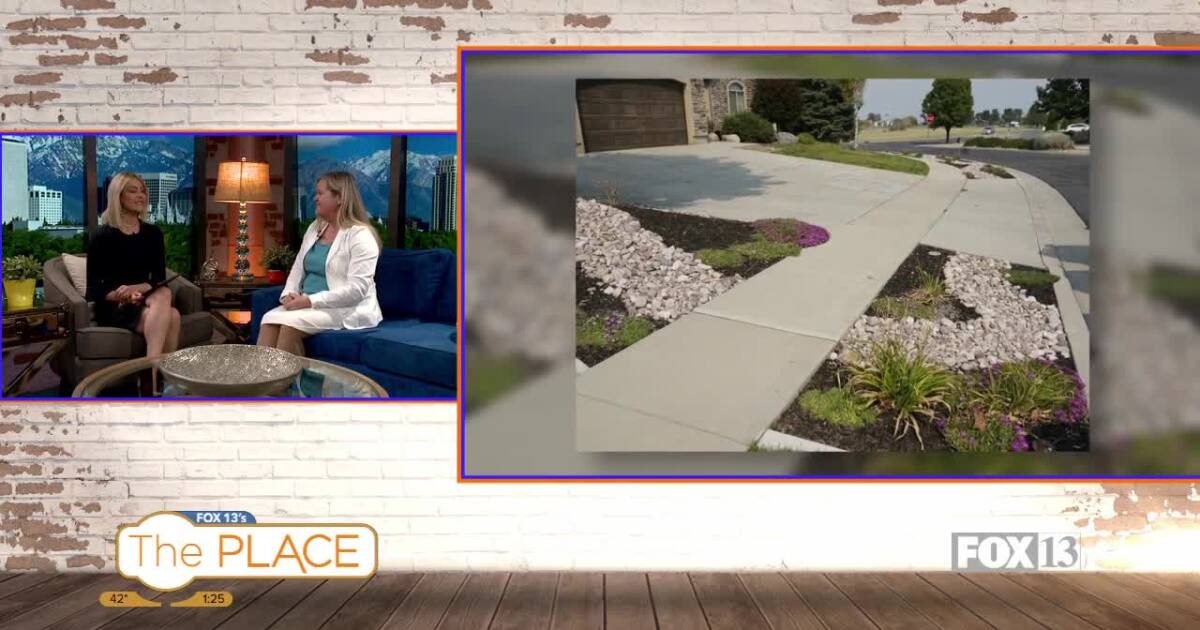 Localscapes is a landscape design style created specifically for Utah based on what works here.
Cynthia Bee with the Jordan Valley Water Conservancy District explains that localscapes look like a traditional yard, but are so much more!
She says they create spaces to enjoy with friends and family and require fewer inputs — like water and maintenance time.
"The curb appeal is through the roof, but they don't just look like great yars, they function that way too," Cynthia says.
The Salt Lake Home + Garden Show is a great place to get energized and see all sorts of ideas
…
Read the rest