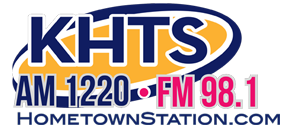 No injuries were reported after a car crashed into the nursery at Lowe's in Saugus.
Around 2:55 p.m. Friday, first responders received reports of a traffic collision at the Garden Center of the Lowe's Home Improvement on Bouquet Canyon Road near Newhall Ranch Road, said Sgt. Clark for the Santa Clarita Valley Sheriff's Station.
"They crashed into the Lowe's nursery," Clark said.
The crash remains under investigation, and no arrests have been made as of the publication of this article.
Law enforcement officials at the scene stated that the crash occurred due to a mental health crisis involving the driver.
…
Read the rest