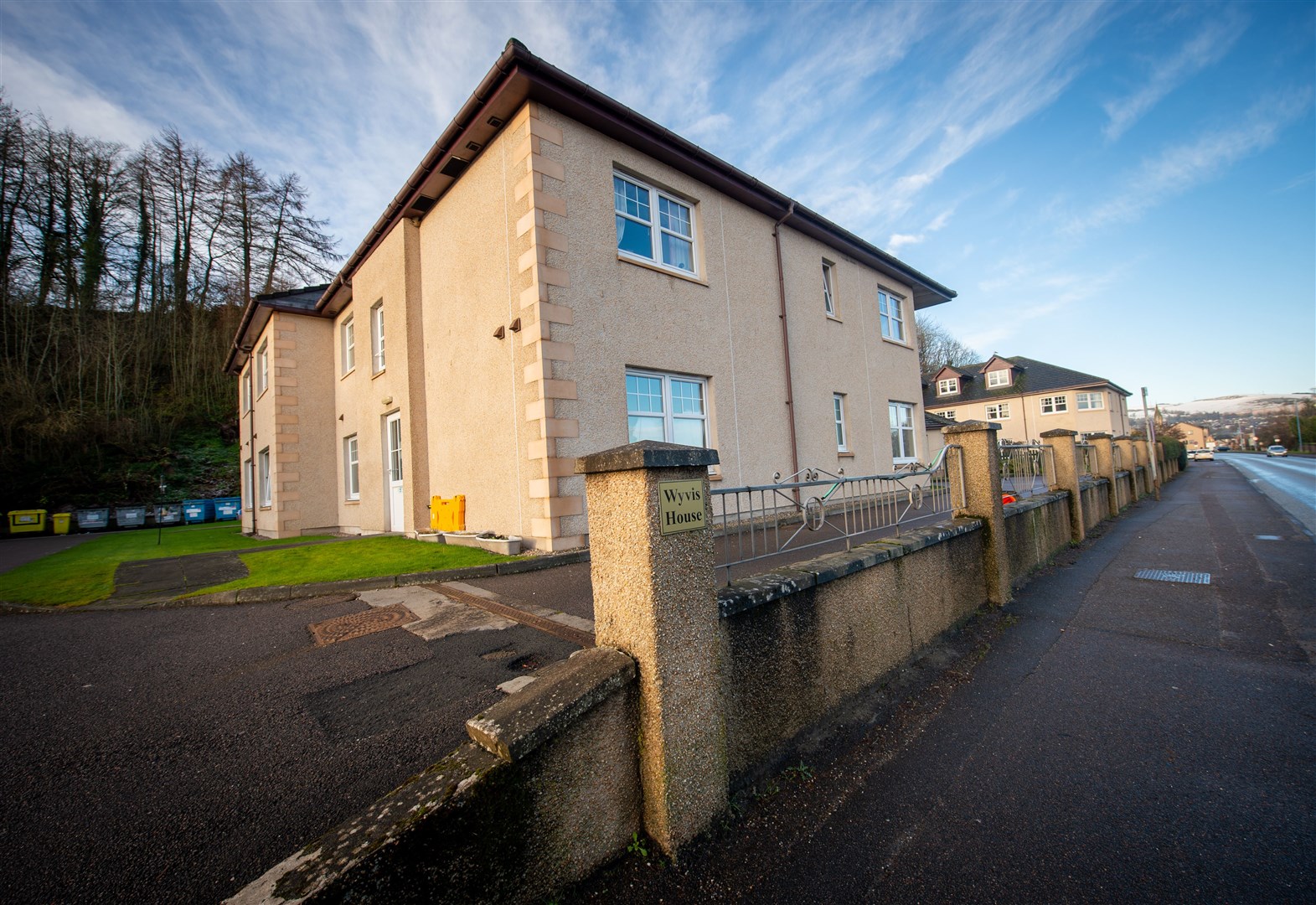 A care home has been criticised over the standard of care planning and staffing levels.
The Care Inspectorate highlighted the issues after a surprise visit to Wyvis House Care Home in Dingwall.
Inspectors said although residents had formed good relationships with staff and procedures and practices on infection prevention and control had significantly improved since the last visit, there were still shortcomings to resolve.
Care and support for residents was graded "weak" by the two inspectors.
Supporting peoples' wellbeing, leadership culture and the staff training were all said to be "adequate".
The
…
Read the rest